We offer Smart TV, Home Entertainment Installation and Home Automation services to enable you to make the most of the latest technology.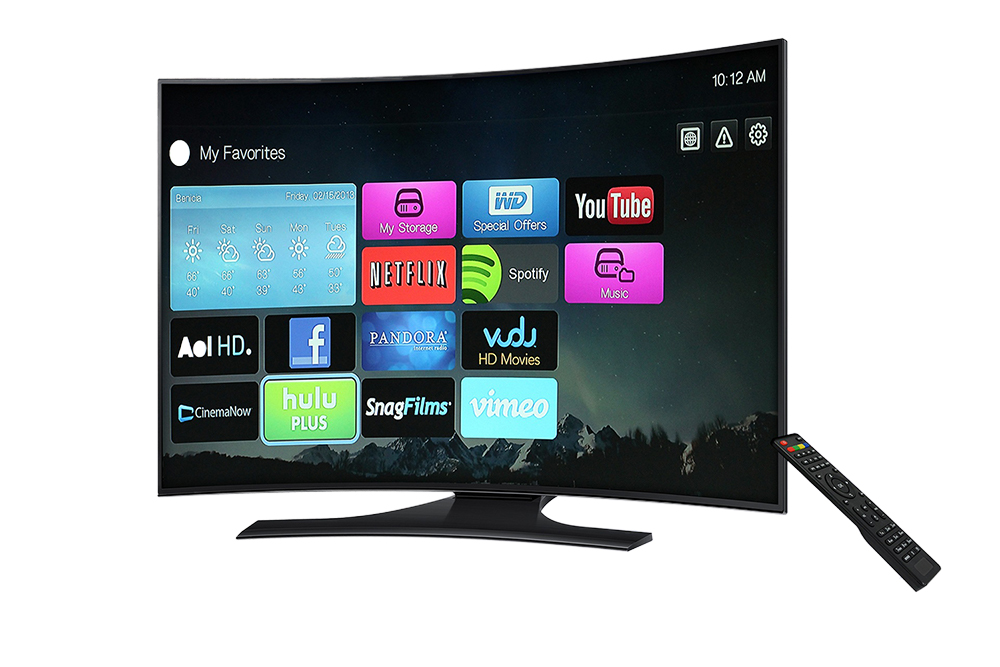 Smart TV – Plasma TV and LCD Installs
TV wall mounting gives you more space in your room and looks stylish. We can supply appropriate brackets and fit all types of Plasma and LCD televisions to your wall. We can also get your aerial or satellite signal to the same point. We can either make your cables and other equipment discrete or to completely hide the cables by recessing them into the wall.
Soundbar and Multi-Room Speaker Installation
We also offer installation services for soundbar systems, including Sonos, and multiroom speakers.
Multi-Room
Multi-Room gives you the ability to watch TV in as many rooms as you want! It enables your children to have their own channels in their bedrooms allowing you to watch different programmes which are broadcast at the same time. Freeview offers 70 TV channels, 15 HD channels, and more than 30 radio stations and Multi-Room helps your family make the most of your watching or listening. We can also provide Freesat Multi-Room solutions.
Each multi-room installation will be custom built and installed to your specifications.
Multi-room is fully configurable with Freesat, Freesat HD, Freesat+, Freeview and Freeview+, and Sky digital television systems.
Home Networking
We also offer, Home Networking solutions to connect your Smart TV including:
Installation of Category 6 (CAT6) cabling between your router and networked devices and Powerline solotions to bring your network to your devices using your electric ring main.
We Can Help You…
We carry out work for Residential Properties, Commercial Properties, Mobile Homes and Caravans.
Including Hotels, B&Bs, Guest Houses, Pubs, Rest Homes, all places are catered for.