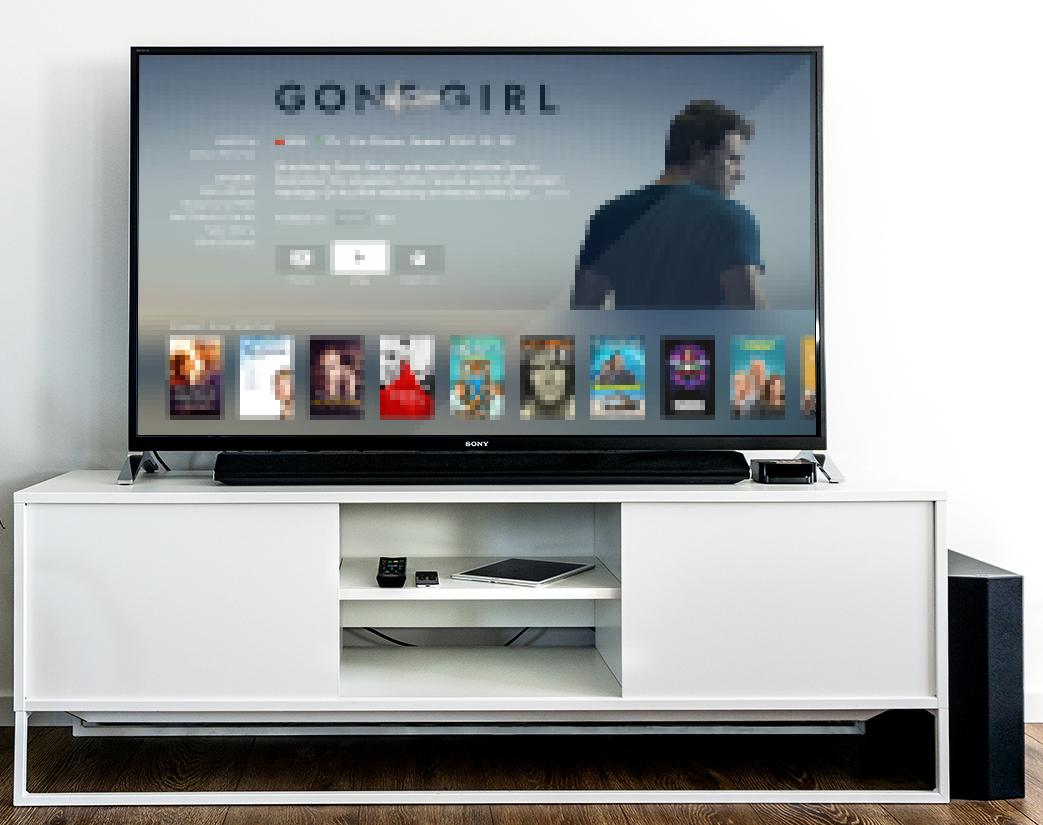 If your Television has Pixelated pictures this is normally the Aerial or Satellite at fault.
This can be usually resolved by adjusting the Aerial position or Satellite alignment strengthening the signal and therefore resolving the issue.
On rare occasions a faulty cable can also be the cause should there be a loose connection.
At Purbeck Aerial's we can diagnose the problem and normally fix the problem the same day.
We Can Help You…
We carry out work for Residential and Commercial Properties.
Including Hotels, B&Bs, Guest Houses, Pubs, Rest Homes, all places are catered for.