Residential WiFi Installations and Networking
Purbeck Aerials offer WiFi improvements for domestic, residential and home office users, throughout the Isle of Purbeck, Dorchester and surrounding villages.
We have the experience and WiFi expertise to offer the right wireless solution with your home or home office needs.
Is your residential WiFi up to the job?
Most homes have a large number of WiFi devices. These include Smartphones; laptops, tablets, TVs, security cameras and home assistants.
In addition to these personal devices, many of us are now working at home as well. So we have even more devices on our network.
What happens if the family connect simultaneously? When multiple devices use the same network, overcrowding occurs as they compete to connect to the same router. Overcrowding can cause wireless signal drop-outs, slow internet speeds and wireless black spots.
This can cause frustration and for home office workers, wasted time and lost productivity.
WiFi Solutions
We can help solve these problems by providing a seamless wireless connection throughout your home, no matter how large or small. we will discuss your WiFi problems and tailor a solution to suit your needs.
We start with a brief chat over the phone to discuss your WiFi problems.
We then recommend a home wireless solution to suit your needs and budget. We can then install a WiFi system that's right for you now, and where your plans are known, the future.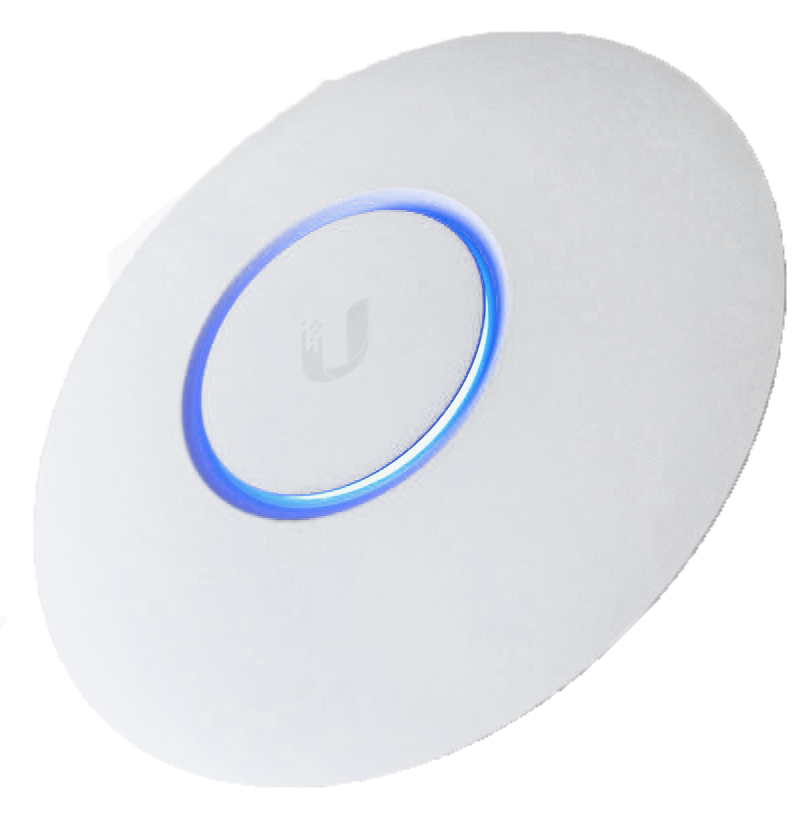 Outdoor WiFi
We can provide WiFi for your outside spaces, for your patio or the whole garden. By using devices designed for use outside we can ensure that you get a great signal for that important video call or leisurely browse of the web.
We can also install, and ensure Wi-Fi coverage for, permanently connected devices outside of your property, for example, security cameras.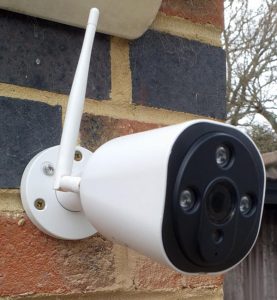 Whole House Mesh WiFI
Maintaining smooth Wi-Fi performance and throughput for gaming, video streaming, and smart home devices is important. Now many of us are working from home it is important to consider work applications especially communications and video conferencing. This means whole-house coverage becomes essential, it is no longer a nice-to-have.
The Mesh Wi-Fi design covers your whole home with a strong and reliable signal. It consists of a main router that connects directly to your modem, plus a number of devices placed throughout your home. Together they form a single wireless network, and share the same SSID and password.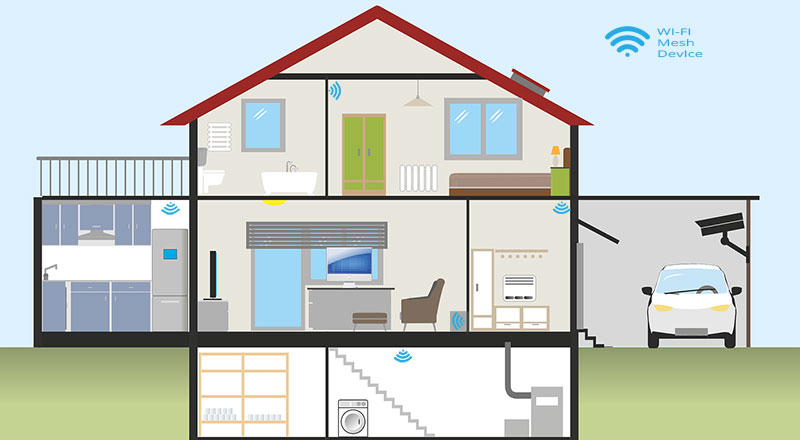 Professional Standard WiFi for your Home
Our wireless equipment will meet your needs today and can be extended in the future if needed. We select the most suitable equipment for your needs.
We can also ensure that your wireless network extends outside into the garden, to outbuildings, or wherever else you need it.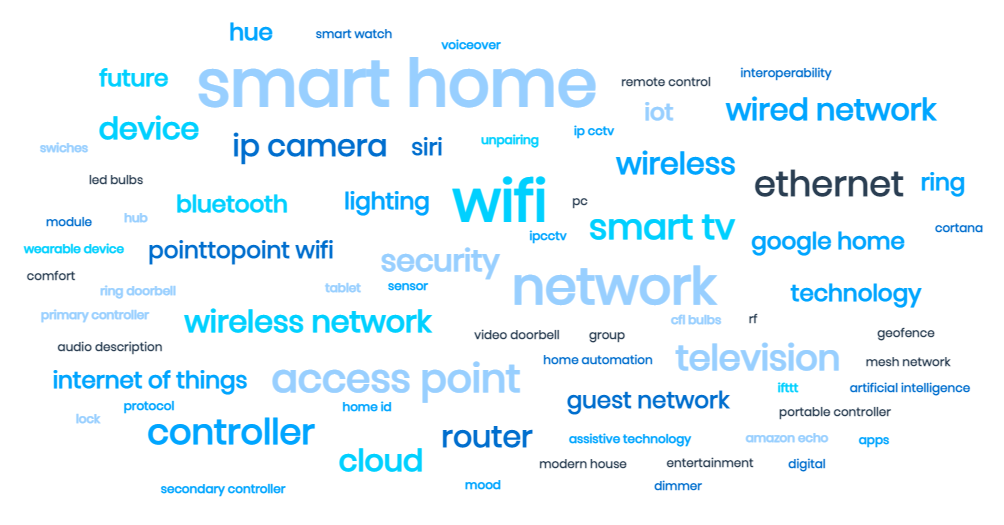 We Can Help You…
We carry out work for Residential Properties, Commercial Properties, Mobile Homes and Caravans.
Including Hotels, B&Bs, Guest Houses, Pubs, Rest Homes, Tall Buildings and Listed Properties, all places are catered for.
Price Match
We will price match written quotes – contact us NOW for a quotation.