At Purbeck Aerials we provide a range of Freesat and Sky satellite solutions. We can install and repair Freesat solutions. We also provide independent installation, repair and multiroom for your Sky solution.
Satellite TV – Freesat HD & Freeview +
Freesat offers great satellite TV with No Monthly Bills If you've already got a satellite dish, it's simple to switch to Freesat. Simply plug in a Freesat Box or Freesat enabled TV and you can connect to broadband to access catch-up/on-demand services. Offering over 200 TV & Radio channels you will never be lost for something to watch or listen to.
Freesat was created to ensure that everyone can access the best of free digital TV, no matter where they live in the UK. Using satellite removes the obstacles so often found throughout the Isle of Purbeck, that that big hill or valley just happens to block a normal Freeview signal.
So with no monthly cost, a great range of channels Freesat brings you over 200 great digital TV and radio channels. Including many of your favorites in High Definition (HD).
Freesat includes Entertainment, High Definition (HD), News and Sport, Movies, Music, Childrens, International, Faith, Shopping, Radio and on Demand services including: BBC One, BBC Two, BBC Four, ITV1 ITV2, ITV3, and ITV4, Channel 4, Channel5, More 4 and Film Four. All with no contract and no monthly bills.
Plus Freesat offers up to 70 hours a week of HDTV from the BBC and ITV at no extra cost.
We can ensure a great digital experience using the latest in digital satellite dishes, cabling, connectors, and testing equipment designed specifically for your local area.
We are able to supply and fit a variety of set-top boxes.
We also install multi-room and networked solutions for your Freesat and SKY TV viewing.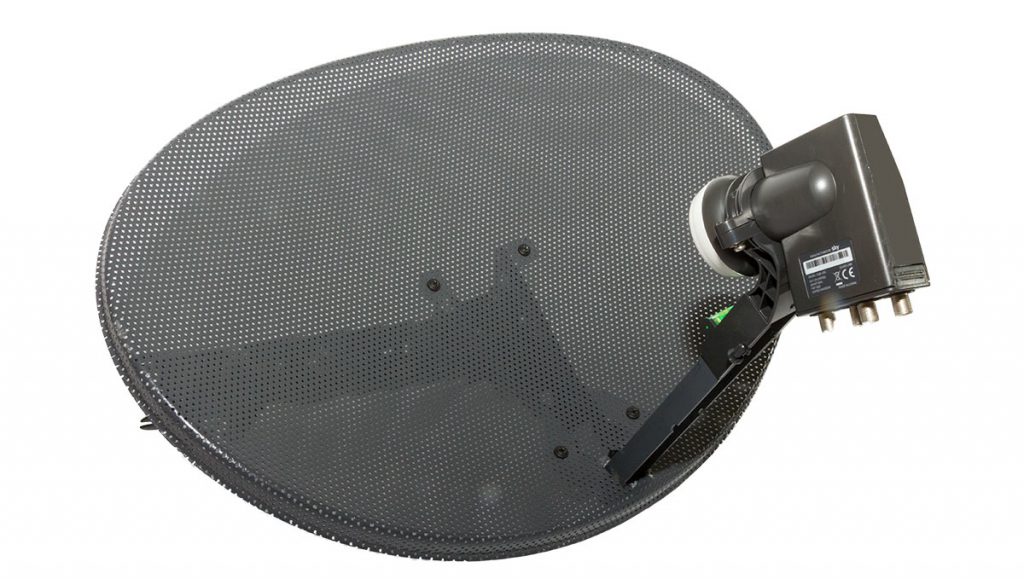 Independent Installation and Repair service for Sky Customers.
We provide a same day repair and an independent installation service for Sky customers. Our callout fee starts at £49 and we are equipped to fix all common problems during our visit.
Sky Callout From Only £49
Sky Installation
We install the satellite to meet your requirements. We are specialists in installing Sky capable solutions for listed buildings, high rise buildings, off building (garden/outside installation) that are sympathetic to your building and its surroundings.
Our installation service is perfect for when everything has to be just right. We will ensure that all equipment is fitted discretely, and that all cable work is routed to be as aesthetically pleasing as possible, as a result your installation will be perfect for your location and building.
This is essential for listed buildings or properties in a conservation area, where the aesthetic implications of an installation are a primary concern.
If Sky say they can't install your satellite, then we probably can.
Sky Repairs
We will fault find and repair, or replace, satellite dishes, LNBs (the bit that transfers the satellite dish signal to the cables), cabling, sockets/connectors and all internal connections from a single outlet to extensive multi room installations.
We can also fault find and provide fixes for WiFi, and wired, internet connected Smart TVs and devices.
More about our repair services
here
We Can Help You…
We carry out work for Residential Properties, Commercial Properties, Mobile Homes and Caravans.
Including Hotels, B&Bs, Guest Houses, Pubs, Rest Homes, all places are catered for.
Price Match
We will price match written quotes – contact us NOW for a quotation.