Smart home automation is a growing need as consumers start to realise the benefits of managing aspects of their home from their phones and tablets. We are here to help you on the journey.
We are experts in TV, Satellite, WiFi and network installation. We can make sure that your house has the right coverage for all your Smart Home needs, these include TV, Security, Kitchen devices (washing machines etc), Sound Systems, Lighting etc.

Get the Network Right
For a smart home we make sure we build the network to enable the connectivity for all your current and future devices. Whilst we have no control over the broadband delivered to your home, we can make sure that within your house and property boundary the WiFi and cabled networks work with your smart home devices and give you the control you need.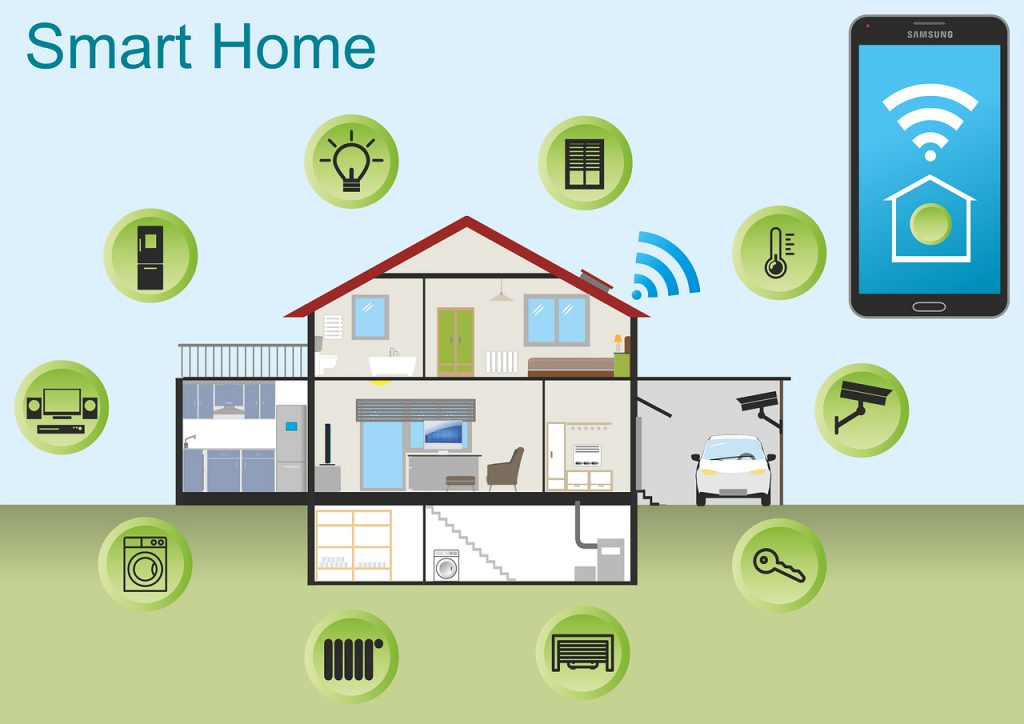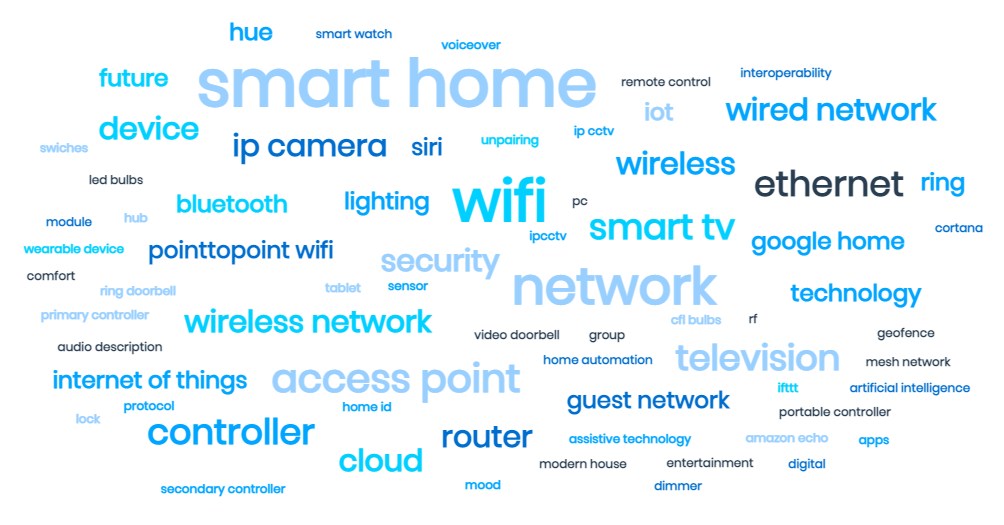 We Can Help You…
We carry out work for Residential Properties, Commercial Properties, Mobile Homes and Caravans.
Including Hotels, B&Bs, Guest Houses, Pubs, Rest Homes, Tall Buildings and Listed Properties, all places are catered for.
Price Match
We will price match written quotes – contact us NOW for a quotation.