We supply and install TV Satellite Network accessories
---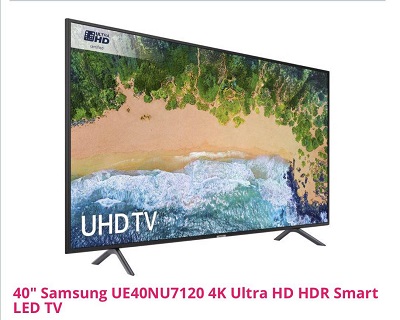 ---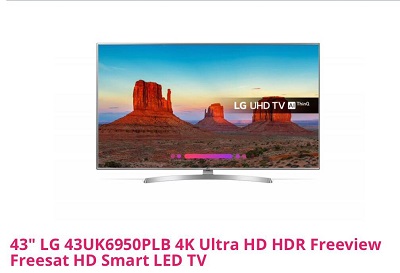 Smart TV 43″
Price £449.99
---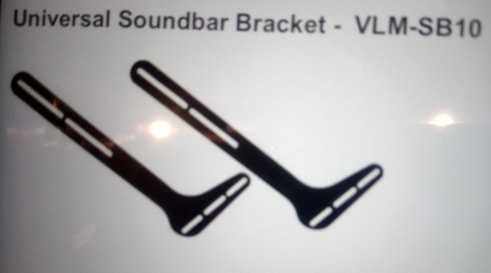 Universal soundbar bracket
Price £25
---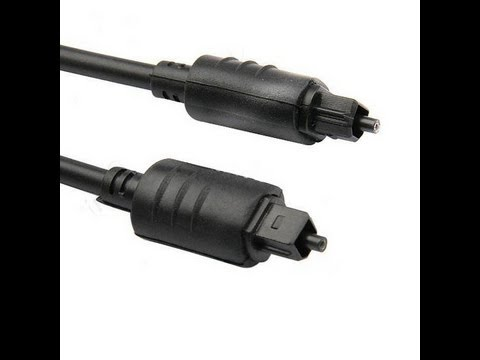 Digital optical cable (soundbar – TV)
Price £9.00
---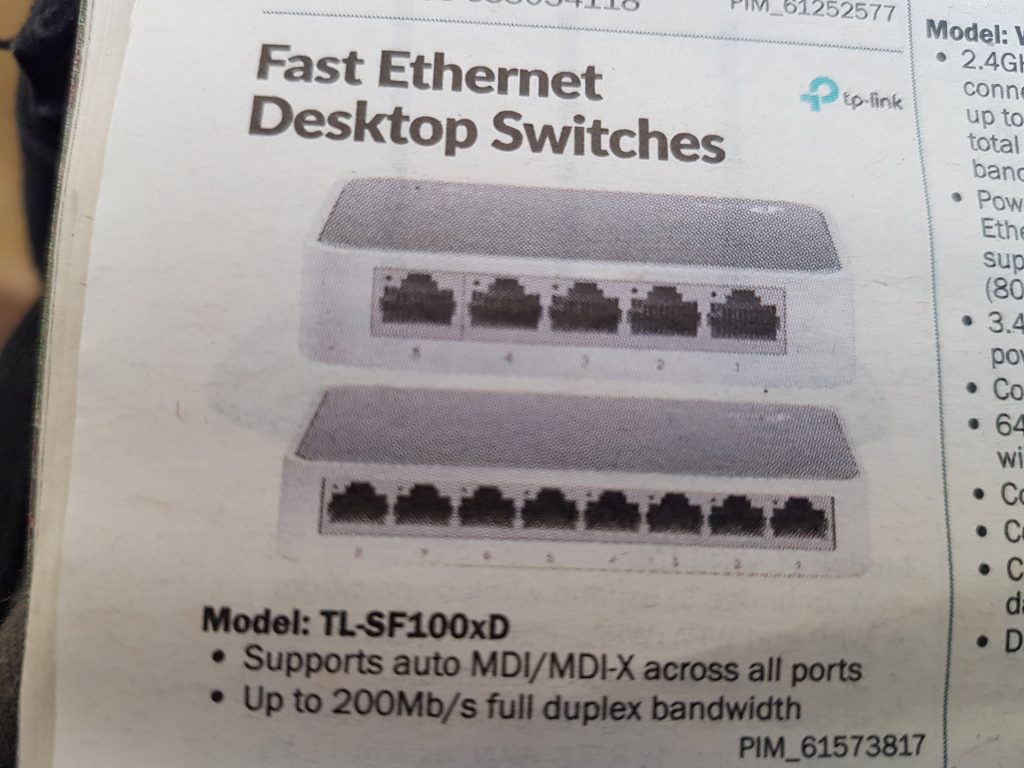 Ethernet adapter
Price £19.80 +
---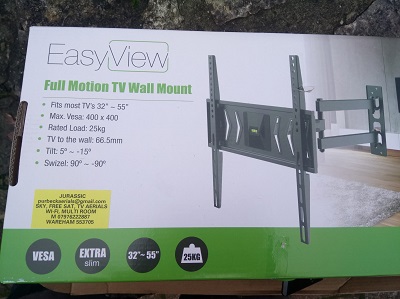 TV Bracket (swivel)
Price £48
---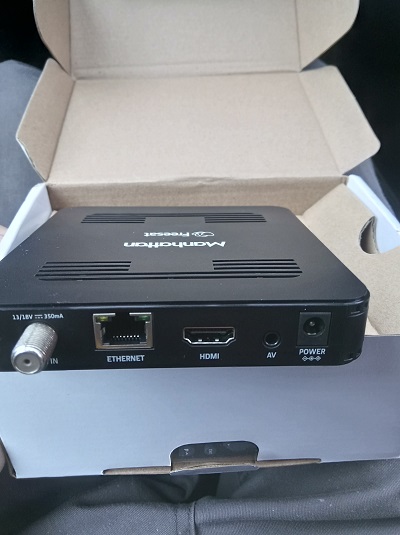 Manhattan Free-sat Box
Price £85
---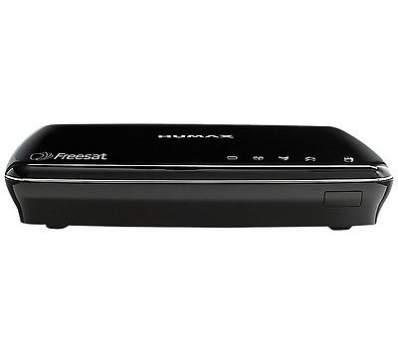 Humax Hard Drive recorder
Price £185
---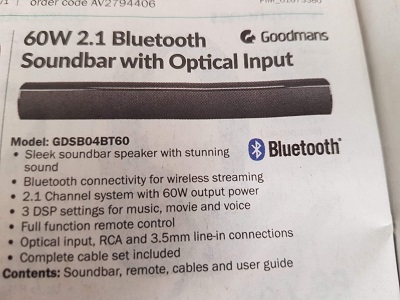 Basic Sound Bar
Price £65
---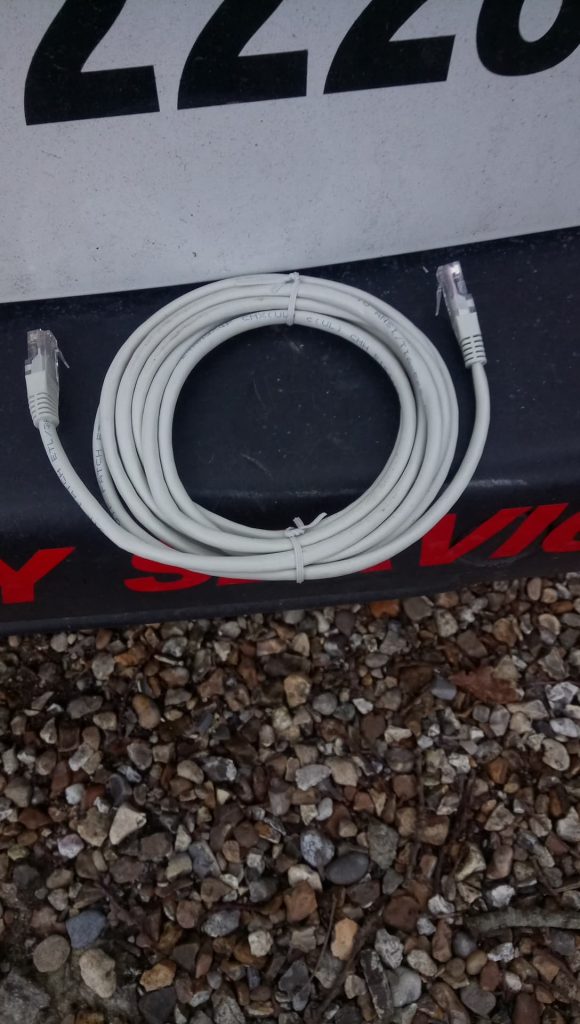 5M CAT5 Ethernet cable
Price £9
---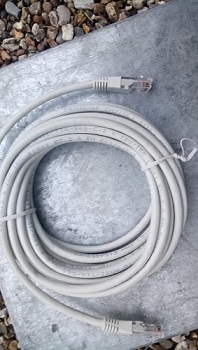 10M CAT5 Ethernet cable
Price £19
---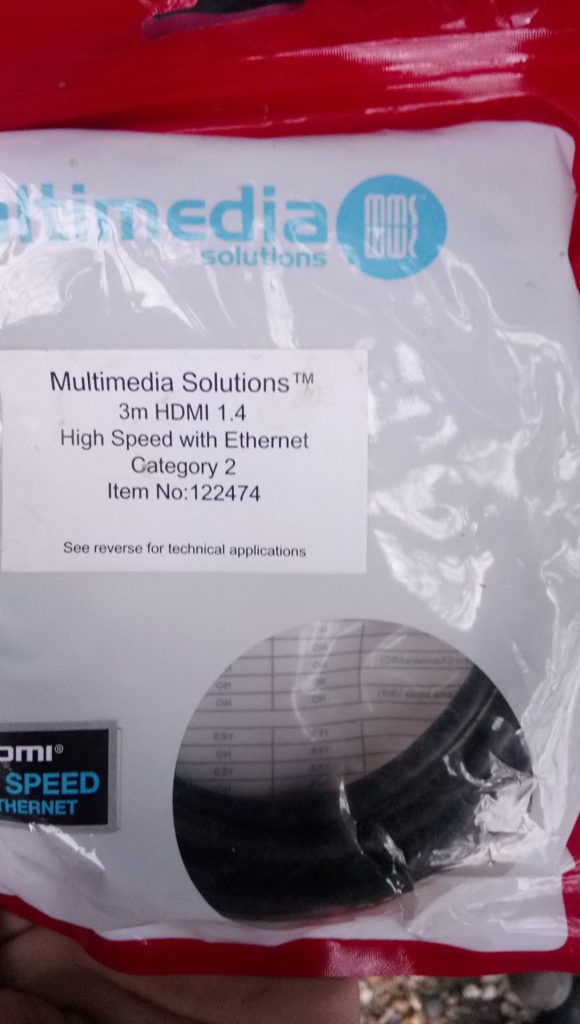 3M HDMI Cable
Price £8.50
---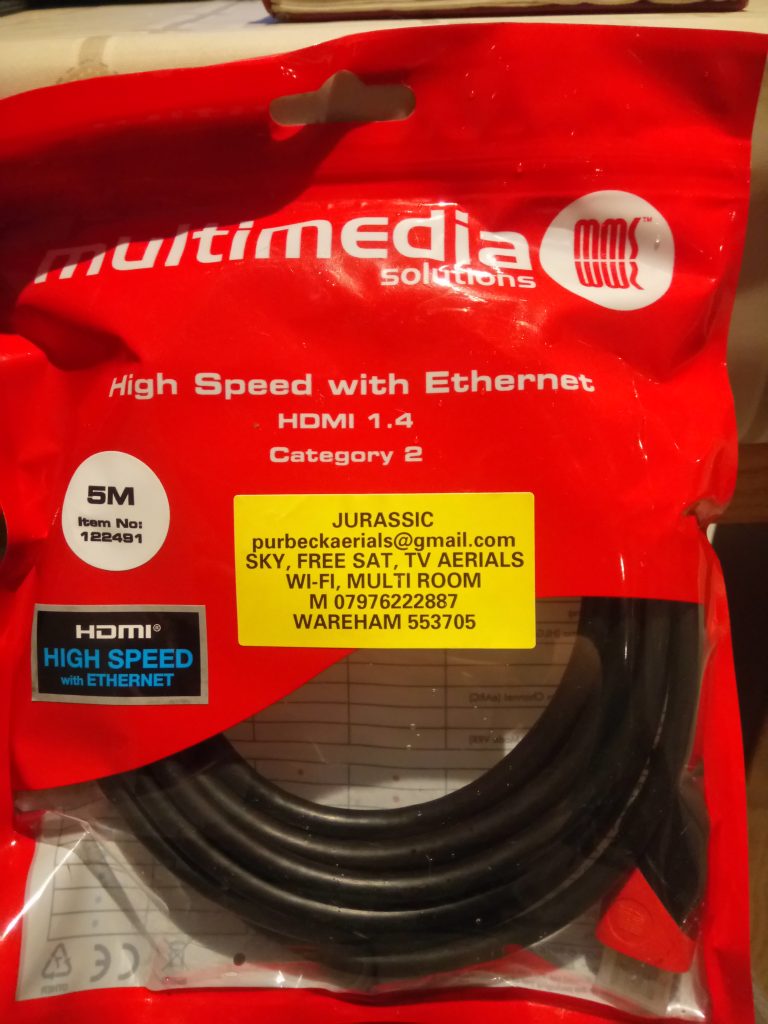 ---
All our products are brand new and in multiple stock, should you want/need something you cannot see on our shop please do not hesitate to send us a call back request or an email stating what you would like and we shall see what we can do for you.
We supply and fit a number of products and accessories to improve your existing satellite, network and TV viewing experience. Call us for pricing and to see how we can help.
Cat5 Network Cables
We supply category 5 network cables, including waterproof, to any length. Hard wired connections are faster and more reliable than WiFi connected devices. We can connect your TVs, Freesat, Sky, and Media Systems around the house.
HDMI Cables
We supply HDMI (High-Definition Multimedia Interface) Cables supplied in any length required to connect DVD Players, Sky Boxes, Freesat Boxes and surround sound systems.
HUMAX FreeSat Box
We supply Humax, the most reliable, Freesat box which can be used with an existing satellite dish or a new installation. These can be connected to your internet connection via WiFi or a Cat5 wired connection.
WiFi Powerline Ring Main Extenders
Extend your home internet connection to any room in the house with Wireless Powerline extenders. By using your existing electrical circuitry, the Powerline solutions extend your network, so that you can enjoy instantly improved service to both your wireless and wired connected devices.
TV Brackets of All Shapes and Sizes
We can supply and fit TV brackets of all shapes and sizes for TV's FROM 18″ to large 60″ that are suitable for your TV and construction of your property. We supply and fit Flat Mounts; Tilting Mounts, Tilt and Swivel Mounts and Cantilever Arm Mounts. From small to large we have the right solution for you.
LED Lighting Solutions for your home and kitchen
We supply and install LED under cupboard lighting for your kitchen.
We also supply and install flexible LED, colour changing, lighting, available in any length and suitable for indoor and outdoor use.
Underfloor Electric Heating
We supply and install electric underfloor heating which can be installed under carpets and laminate flooring for any sized room.
Call us Now or request a call back for a Free Quotation.
---
We Can Help You…
We carry out work for Residential Properties, Commercial Properties, Mobile Homes and Caravans.
Including Hotels, B&Bs, Guest Houses, Pubs, Rest Homes, all places are catered for.